BforeAI Named in Four 2023 Gartner® Reports
Impressed by BforeAI's predictive intelligence, Gartner® named the company in 4 reports in 2023 – including three as a sample vendor, and one as a named vendor.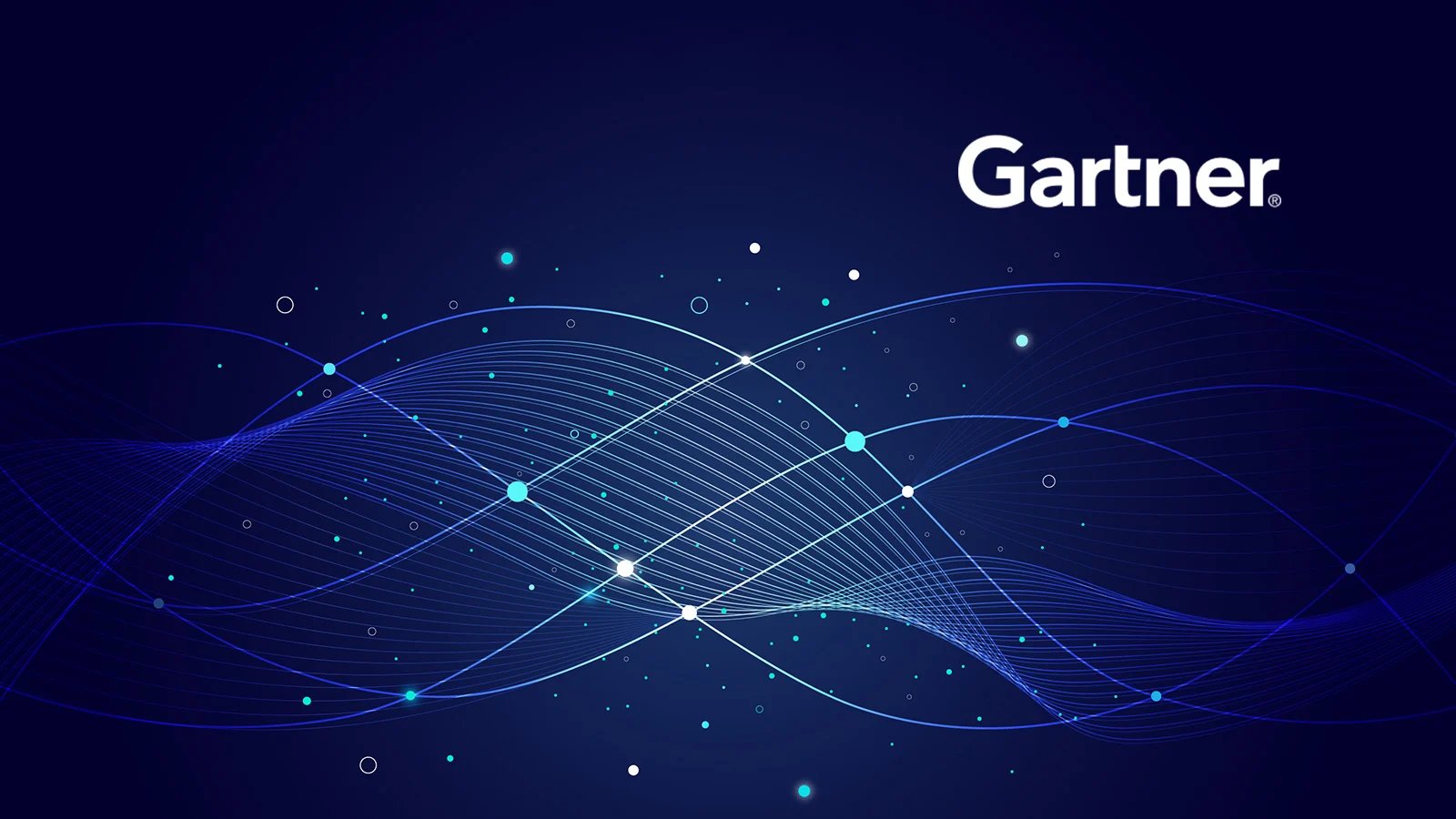 This article was originally published on EIN Presswire on September 12, 2023.
MONTPELLIER, FRANCE, September 12, 2023 / EINPresswire.com/ – BforeAI, a pioneer in predictive security, is proud to announce that it was named in four 2023 Gartner® reports including:
Emerging Tech: Security - Emergence Cycle for Automated Moving Target Defense (May)

Market Guide for Security Threat Intelligence Products and Services (May)
Hype Cycle for Security Operations (July)
Hype Cycle for IT Management Intelligence (July)
According to Gartner, "In today's volatile cyber landscape, detection and response is simply not enough — organizations of all sizes need more to stay ahead of the most advanced attackers." And that's where BforeAI enters – as a "proactive, prevention-focused" solution that will be "key to transforming the future of cyber defense."
Gartner also says "security and risk management leaders struggle to know what threats should constitute real concerns for their organizations" and that "IT organizations are increasingly turning to IT management intelligence technology to improve IT operations, service management and cybersecurity."
Listed as a sample vendor for complex threat dispositioning (CTD), which "includes processes and context scoring elements to reduce false positives and prioritize actionable alerts", BforeAI addresses the need to understand which cyber risks are business risks with predictive intelligence that provides "a clear understanding of both known and suspected malicious acts that will facilitate manual analysis and response."
Security and risk management, IT, and product leaders "should use this research to select the right security threat intelligence products and services and to understand and respond more efficiently to the threat landscape." They can also use this research to strategize and deliver SecOps capability and functions."
If you are a Gartner subscriber, you can view the full reports by logging into your account and searching for the reports listed above. You can also find a previous report that named us last year, "Emerging Tech Impact Radar: Security (November 2022).
"To be mentioned in a Gartner® report is a monumental milestone for any company, but to be mentioned in 5 reports in less than a year is extraordinary – particularly for a young company like BforeAI," said Luigi Lenguito, BforeAI co-founder and CEO. "We feel such recognitions are a direct result of what security and fraud teams have been able to achieve with our help, and are encouraged to continue improving our predictive intelligence and preemptive measures against online threats."
If you want to learn more about BforeAI's predictive intelligence and digital risk protection services, then book a live demo with one of our experts.
About BforeAI
BforeAI is a pioneer in predictive threat intelligence and Digital Risk Protection Services (DRPS). Powered by PreCrime™ technology using behavioral AI, our mission is to shift cyber defense from a reactive to proactive approach – with solutions for threat intelligence, brand protection, adversary disruption, and infrastructure takedowns. Named by Gartner in five reports, and chosen for numerous awards and programs such as the FinTech Innovation Lab New York, BforeAI is the industry's fastest, most accurate solution for automated protection against online fraud. To learn more, visit bfore.ai.


Gartner Disclaimer
Gartner does not endorse any vendor, product or service depicted in our research publications, and does not advise technology users to select only those vendors with the highest ratings. Gartner research publications consist of the opinions of Gartner's research organization and should not be construed as statements of fact. Gartner disclaims all warranties, expressed or implied, with respect to this research, including any warranties of merchantability or fitness for a particular purpose.
Media Contact
Sonia Awan
Outbloom Public Relations
+1 747-254-5705
soniaawanpr@gmail.com