BforeAI announces general availability of all PreCrime™ solutions
BforeAI has officially launched 4 distinct PreCrime™ solutions including predictive threat intelligence, proactive brand protection, complete adversary disruption, and automated takedown services.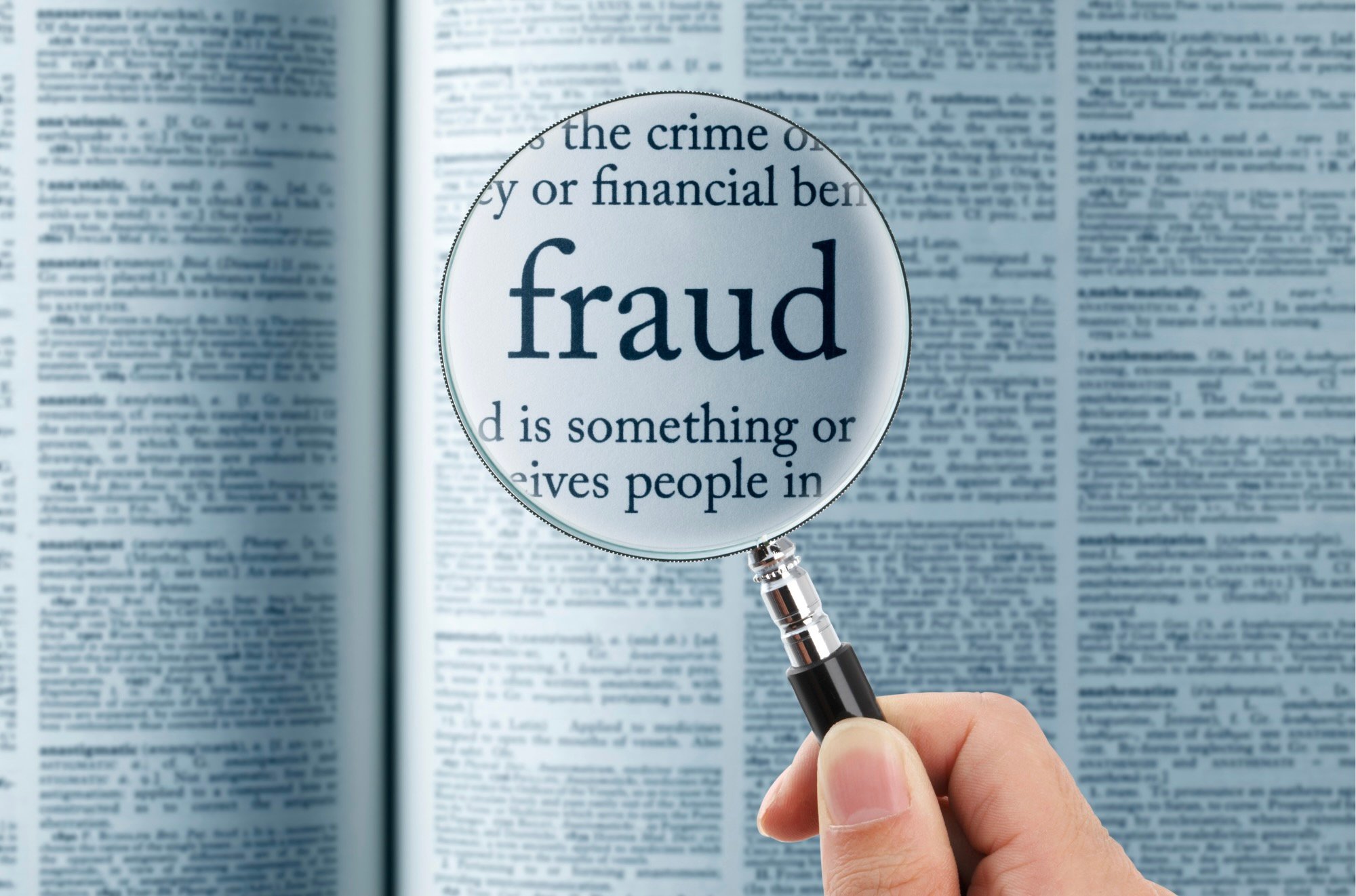 This article was originally published on EIN Presswire on July 26, 2023.


MONTPELLIER, FRANCE – BforeAI, a Gartner-named predictive security solution, today announced the general availability of its PreCrime™ solutions – expanding predictive threat intelligence and reinforcing proactive digital risk protection (DRP) to accelerate early identification and remediation, optimize security operations, and take preemptive actions against online fraud.
"We started BforeAI to change the paradigm in security – from the dominant detection and response methods to a greater focus on prediction and preemption models," said Luigi Lenguito, BforeAI co-founder and CEO. "Releasing PreCrime™ after such a long validation process is only the start to helping organizations stay one step ahead of attacks – and preemptively protect their online assets…before the "storm" comes."


Bfore.Ai PreCrime™ includes:
Continuous monitoring and predictive intelligence for early identification of fraudulent infrastructure and accurate prediction of malicious intent such as phishing, impersonation, and financial scams.
Protection from network intrusions with integrations into protective DNS services (PDNS), SOAR, SIEM, firewalls, and other products to enrich your security feeds and create automated incident response workflows.
Adversary disruption services that leverage disruption partners such as Quad9, ThreatStop, and Google Safe Browsing that will block or reduce access to suspicious domains.
Automated takedown services that go beyond manual domain takedowns and automatically disable the entire attacker infrastructure supporting malicious activity.


"In a digital world where online fraud and impersonation scams are becoming "super" powered by AI, especially within the financial industry, PreCrime™ technology emerges as the essential ally in a continuously evolving cybersecurity and financial landscape," added Luciano Allegro, BforeAI co-founder and CMO. "PreCrime™ technology doesn't just change the game; it redefines it entirely," he concluded.


For a live demo of BforeAI, please book a live demo.

To get a free domain takedown, please click here.


About BforeAI
BforeAI is a pioneer in predictive threat intelligence and Digital Risk Protection Services (DRPS). Powered by PreCrime™ technology using behavioral AI, our mission is to shift cyber defense from a reactive to proactive approach – with solutions for threat intelligence, brand protection, adversary disruption, and infrastructure takedowns. Named by Gartner in five reports, and chosen for numerous awards and programs such as the FinTech Innovation Lab New York, BforeAI is the industry's fastest, most accurate solution for automated protection against online fraud. To learn more, visit bfore.ai.
Media Contact
Sonia Awan



Outbloom Public Relations
+1 747-254-5705 / soniaawanpr@gmail.com