Bfore.Ai: FIC Startup Award 2023 finalist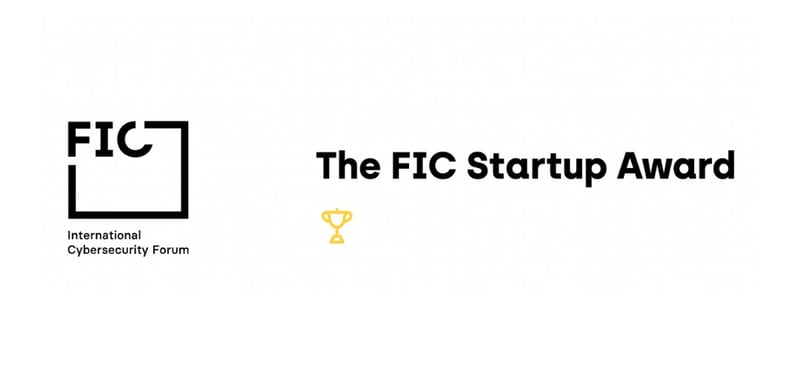 For the third year in a row Bfore.Ai makes it to the International Forum of Cybersecurity (FIC) finals.
The 2023 FIC Startup Award aims to encourage innovation and entrepreneurship in the cybersecurity industry. Made up of end-users, investment funds, representatives from ANSSI and the Ministries of the Interior and the Armed Forces, its jury distinguishes each year one or more innovative companies in the field.
The official award ceremony will take place at #FIC2023 on June 7, 8 and 9 at Lille Grand Palais in Lille, France.
Represented by CEO Luigi LENGUITO, Bfore.Ai's evolution is based on one principle: prevention rather than cure. The startup offers three cyber attack anticipation tools, PreCrime Network, PreCrime Brand and PreEmpt Active Defense, which combine patented artificial intelligence technology with hyperscale infrastructure observation and APIs to propose defensive security strategies to their customers.
Stay tuned for the results !