How to Find Malicious Domains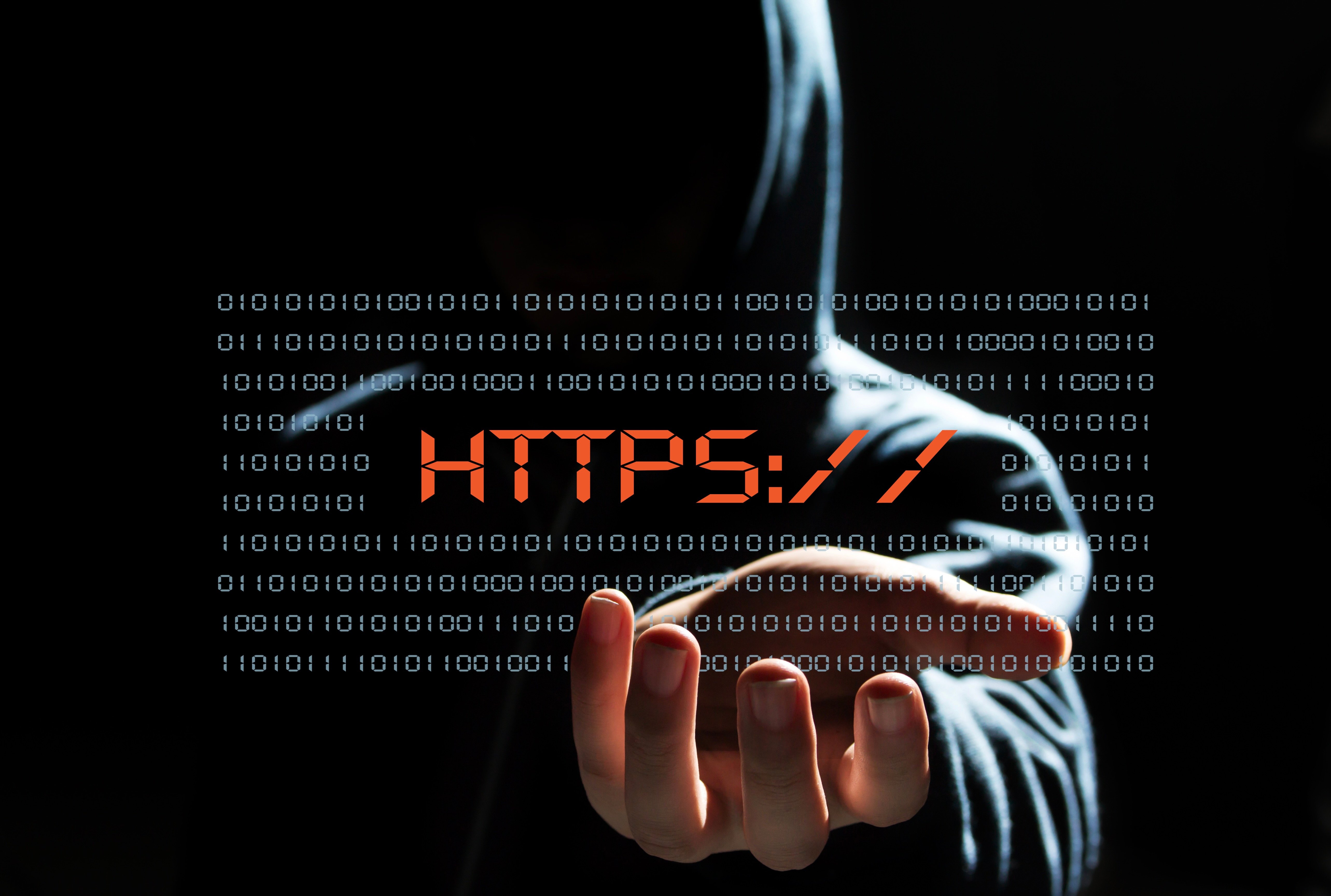 Cyber criminals use malicious domains for many different purposes and in many different ways. Most often, threat actors will create a brand impersonated website to trick you or your employee into revealing sensitive data that could compromise your business and put your reputation at risk. Such as the example below where different malicious domains impersonating Microsoft were attempting to trick users, most likely corporate employees, into entering their work email credentials, providing threat actors access to the employees email account and initial access to the company network.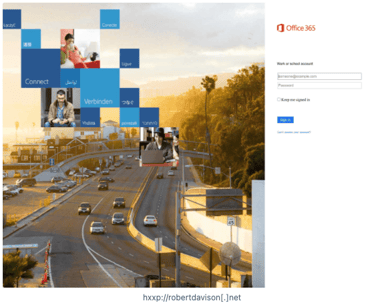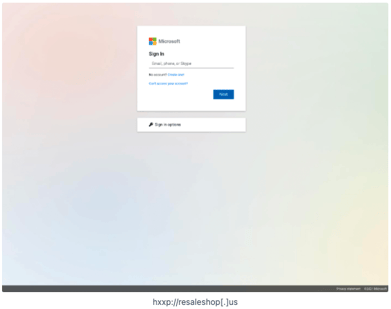 With more than 180.000 domains registered globally every single day, finding all the domains with malicious intent on a daily basis is a difficult task to accomplish. Who has time to analyse 180,000 domains every day? Please, feel free to try. Challenge extended.
To help you on your way, here's some tips on finding malicious domains. Once we've gone through that we'll tell you a secret that will make this problem much easier to handle.